Feminists are Funny Catalogue
Back with a vengeance after an enforced break last year, Michèle A'Court and her fabulously funny feminist friends take to the stage at The Classic Comedy Club to bring you a comedy show like no other. With a line up of all women, non binary and feminist stand up comics from across Aotearoa, Feminists are Funny promises to be the comedy extravaganza you've been waiting for.
This year we've got some very exciting live auction and silent auction items donated by our wonderful community and plenty of opportunities to buy raffle tickets too. All proceeds go to fund the fabulous work of Auckland Women's Centre to ensure the continued support of all women and their safety, equity and wellbeing.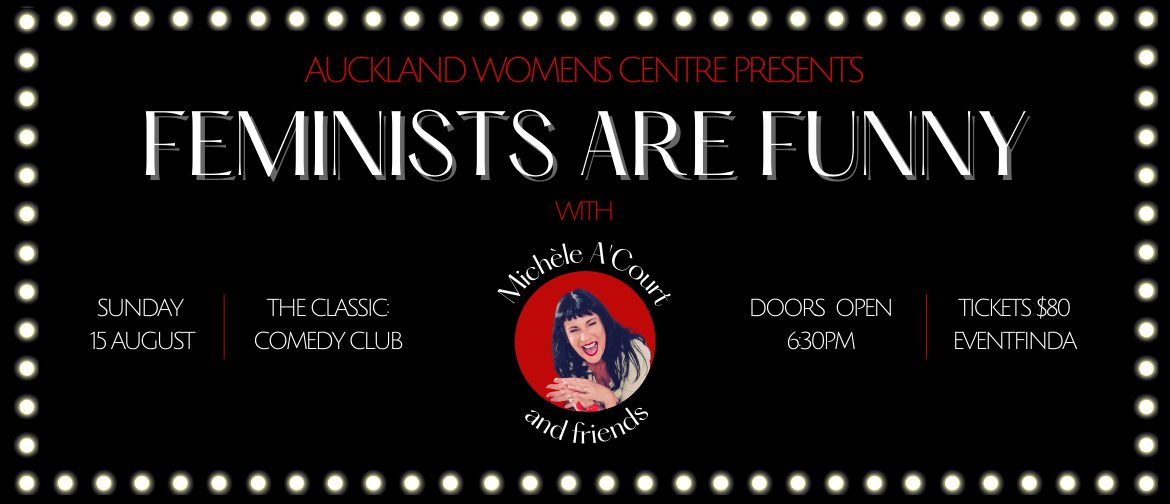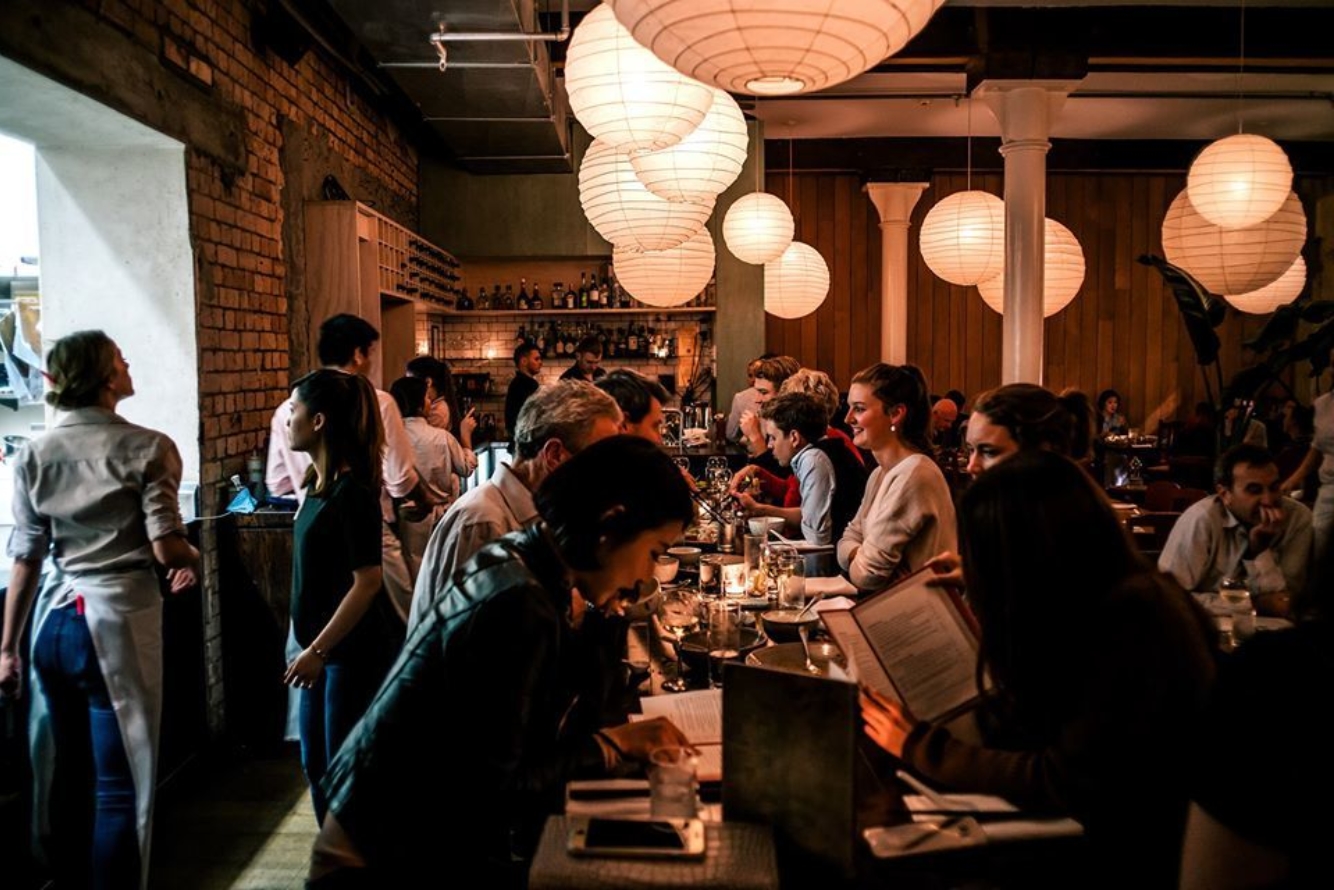 Sexy Time Package
Do you really need some time with your special human? This night out could do the trick – wine and dine at one of Auckland's best restaurants and reconnect later …
Package Includes
$150 voucher for dinner at either Café Hanoi, Ghost Street, Xuxu or Saan (Courtesy of Comensa)
Hihi Intimate Gel
Retreat Into The Wild
Escape Auckland and choose one of three eco resorts to relax in. This is a wild forest where nature meets luxury, just two and a half hours drive located in the beautiful Donnelly's Crossing
Package Includes
Two Nights at Wild Forest Estate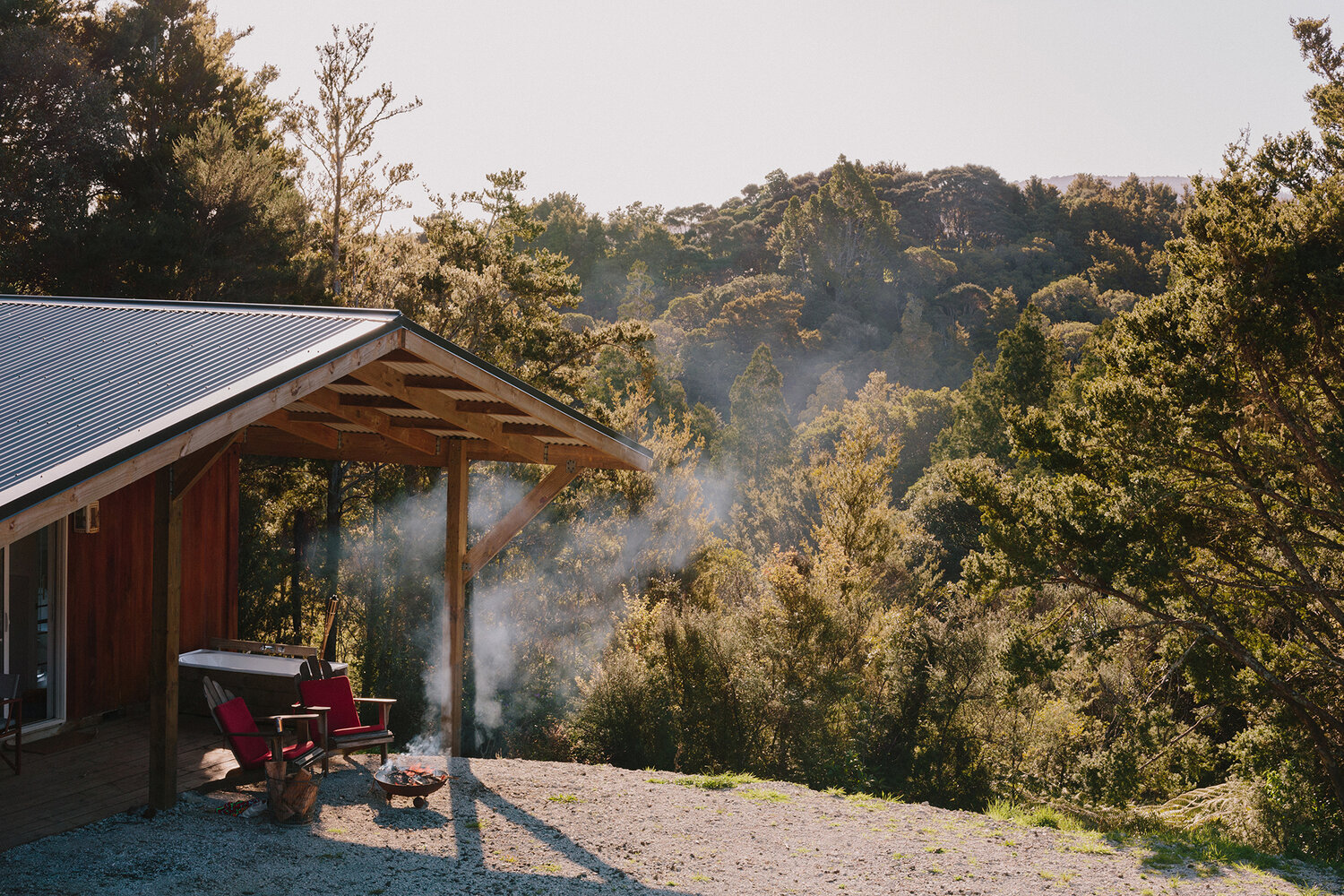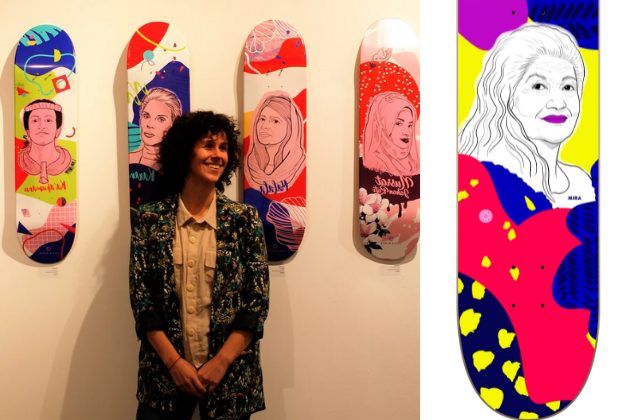 Skateboard but not on the Streets
This is beautifully created skateboard art to hang on your wall
Image is of Mira Szászy (Ngāti Kuri, Te Aupōuri, Te Rarawa) 1921 - 2001
Mira Szászy emerged from a humble upbringing to become one of the greatest Māori leaders and proponents of mana wāhine in the twentieth century. Throughout her life, Mira pushed for education, health and social reforms, and helped shape twentieth century cultural and gender politics and forge new pathways for Māori women.  She dedicated her life to te ao Māori, Māori women, and upholding the principles of humanity, social justice and equality.
Woof It Up
Indulge your fur baby in a day of pampering at Barkley Manor
Package includes
A free evaluation
1/2 day in doggy daycare
Free wash, brush and trim
Free toy and treat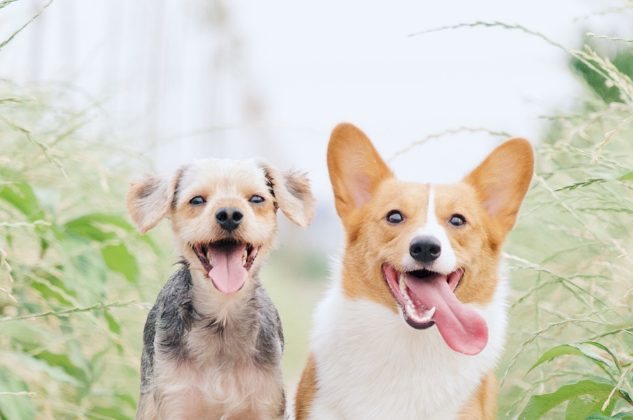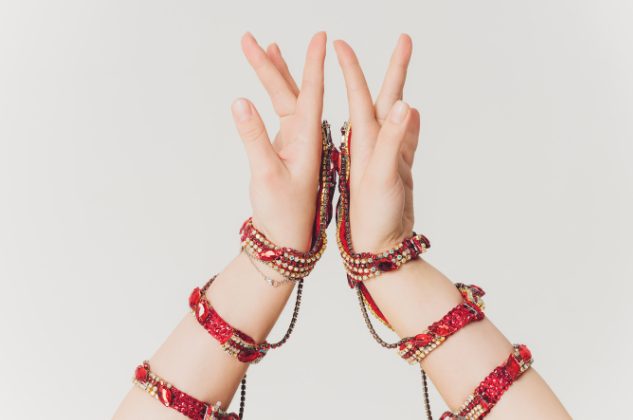 Belly Dance Boogie
Grab your friends, throw on your dancings shoes and have a laugh while Rosanna guides you through a beginners belly dance class
Package includes
One hour private belly dancing lesson for you and three friends
Worms and Dirt
Blue Borage's Katrina will come to your house with worms, dirt and a planter box and impart her expertise.
Package includes
Session with Katrina in your garden
50 litre container along with soil
Plants to fill the container: herbs, flowers, salad greens
Worm farm with worms
Biodynamic soil container
Two online courses – worm farming and container gardening
Follow up Zoom call within a month of your session to check how things are growing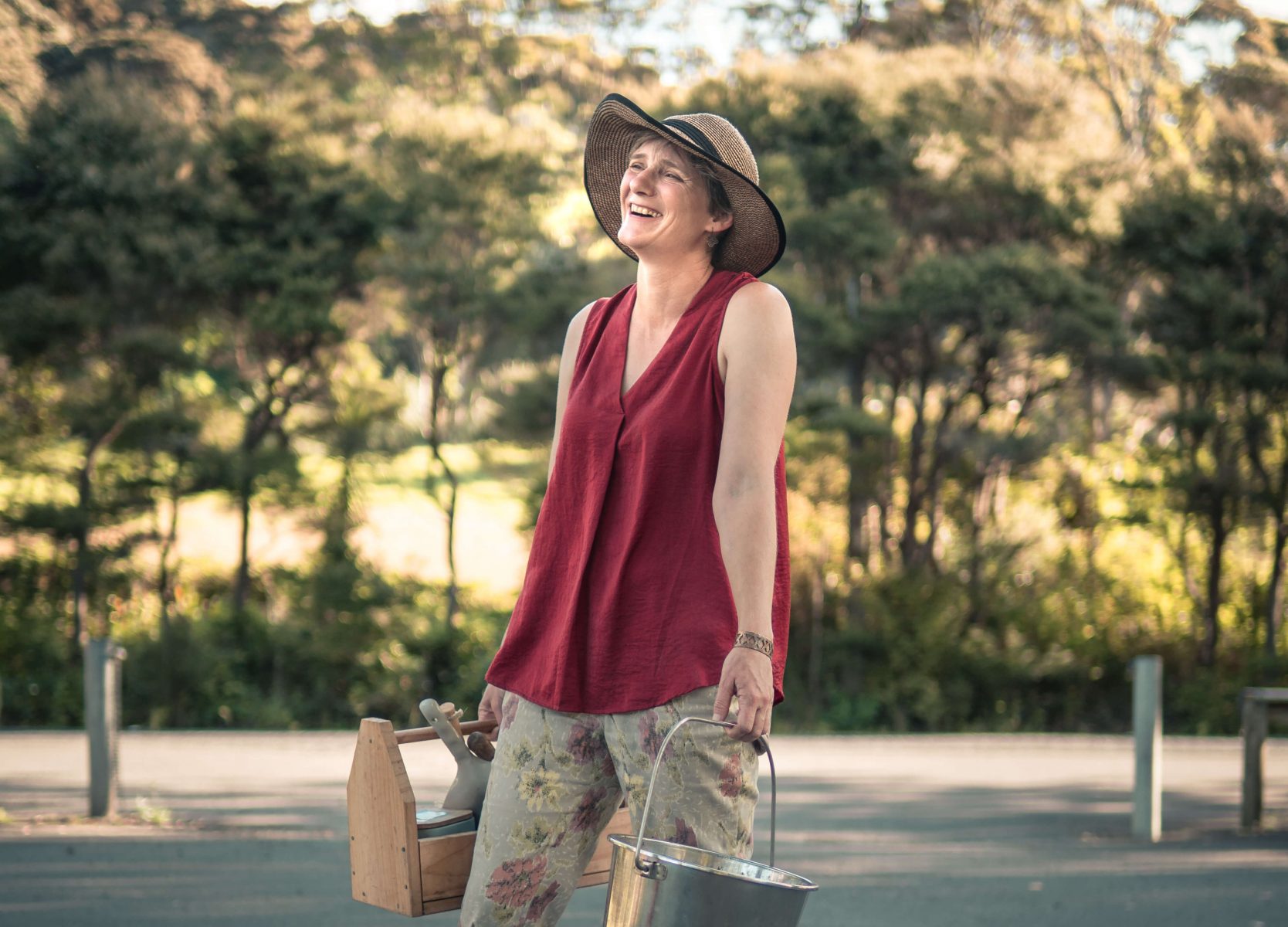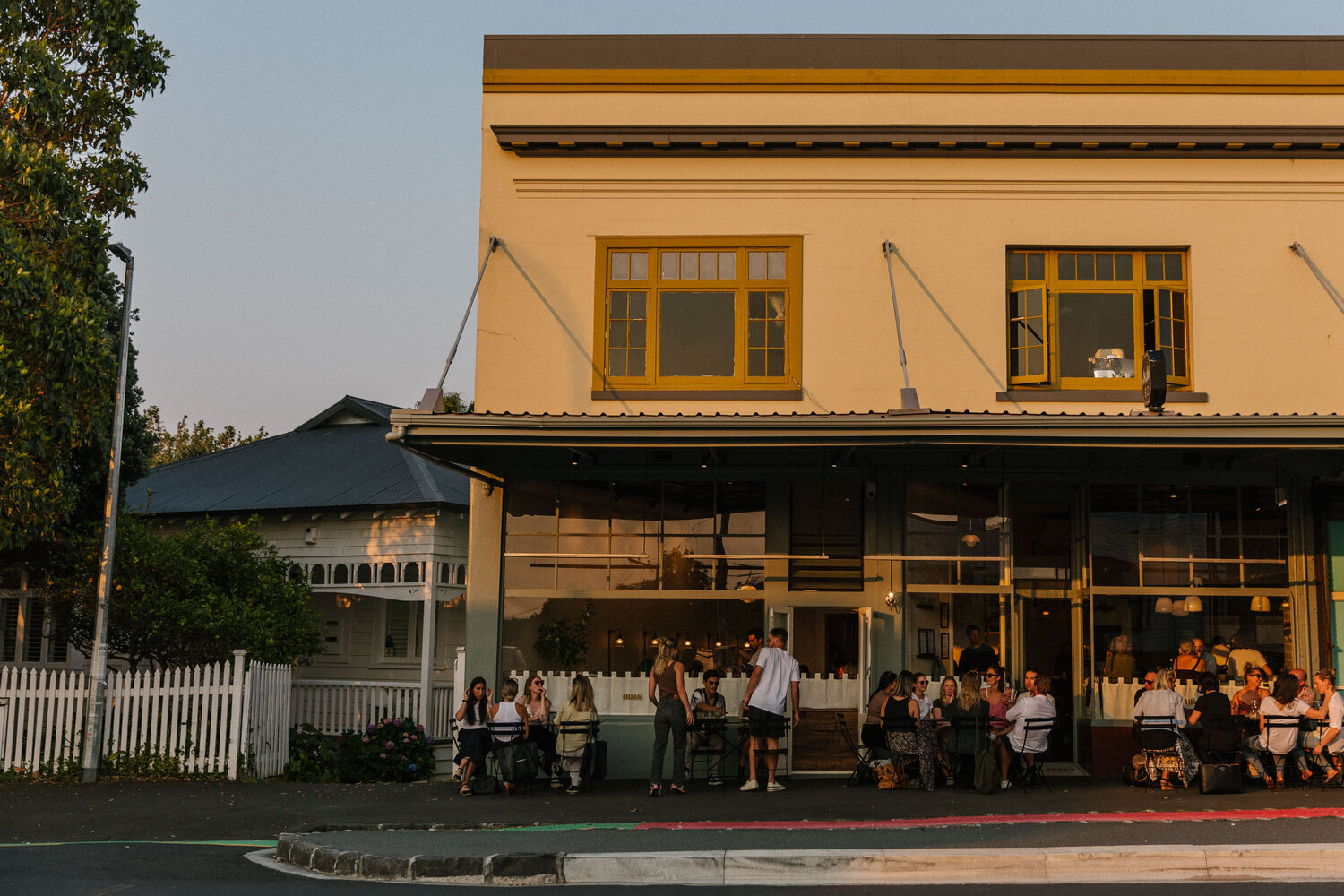 Feast For Two
Enjoy a delicious dinner with a loved one at Lilian. Lilian is a premium osteria and wine bar, serving shared plates and a wide range of wine
Package includes
Dinner for two at Lilian ($150 voucher)
Power Tool Package
Jumpstart your tool collection with this epic package of power tools! Whether you're hanging a piece of art or out in the garden, this kit has you covered
Package includes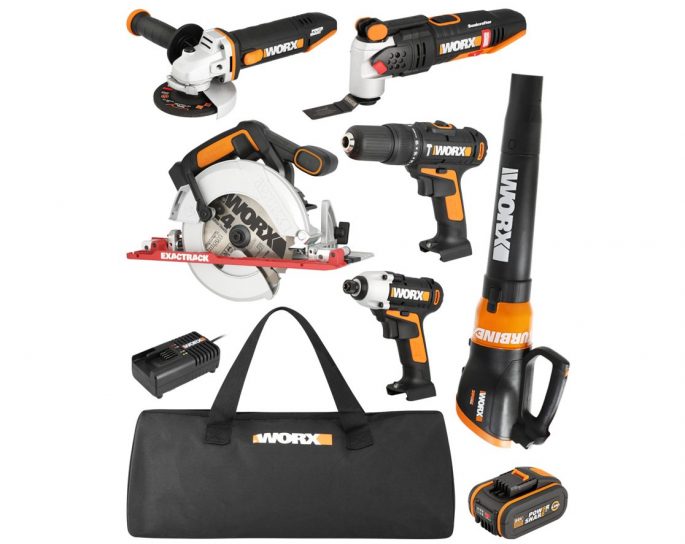 Voucher for Moa
Moa Grey Lynn is a well loved fashion boutique selling beautiful New Zealand made clothing labels. Treat yourself to a new outfit!
Package includes
$200 voucher to spend at Moa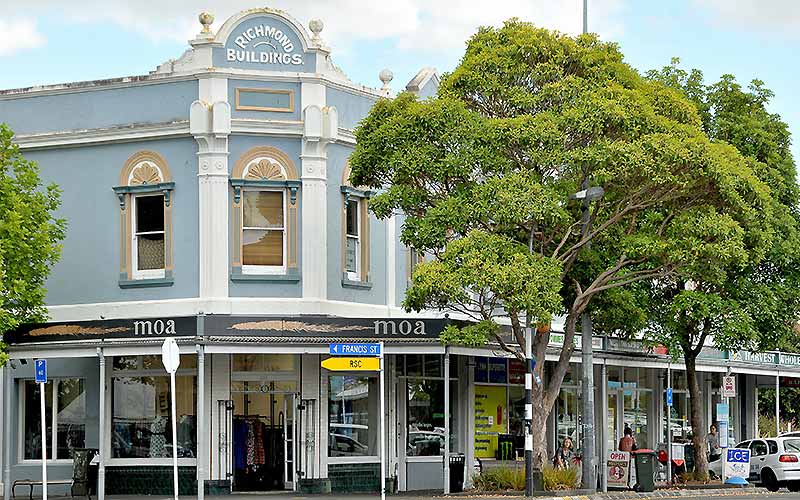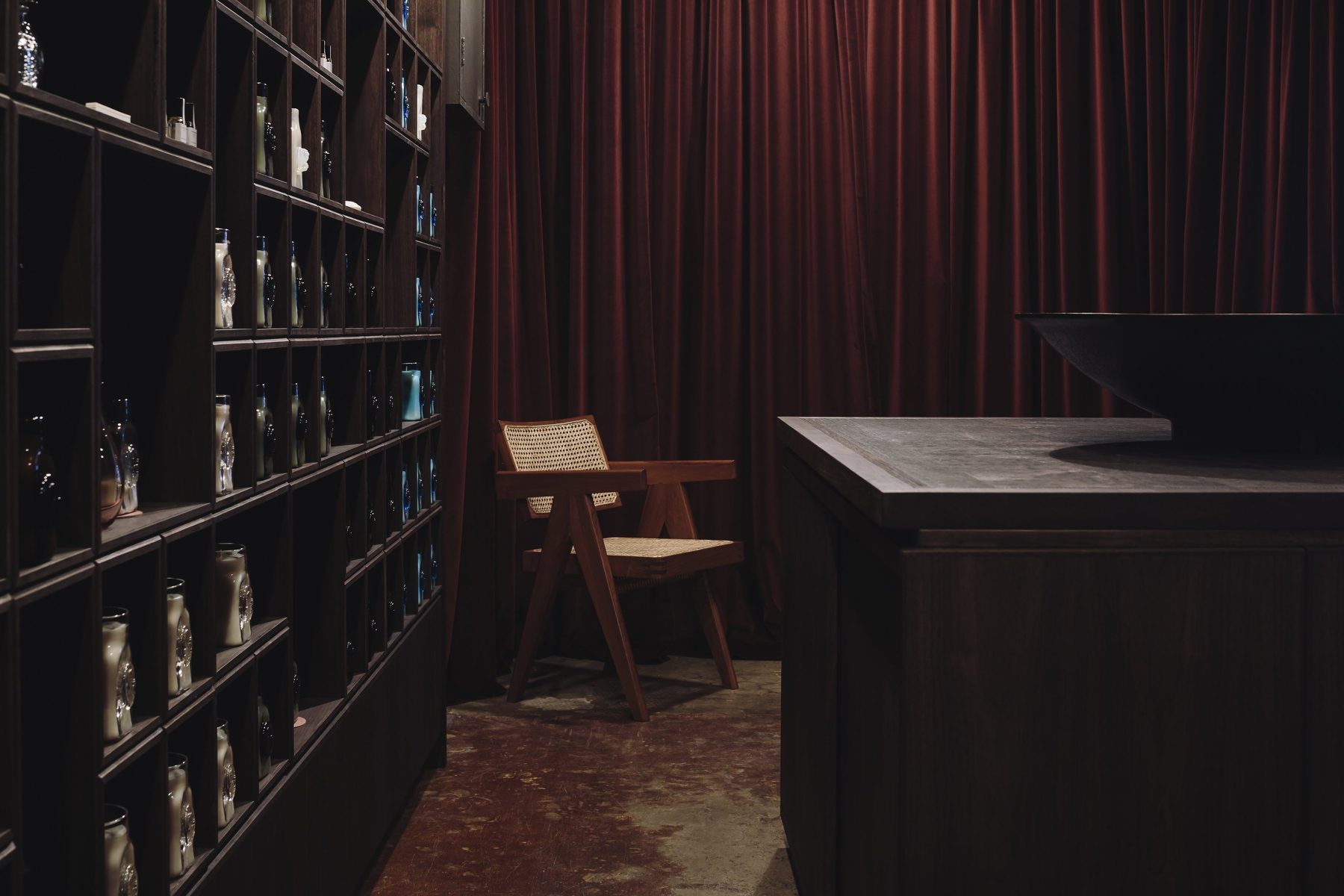 Curionoir Gift Pack
Curionoir create fragrances that evoke memories in a world of sensory intangibles. Smell is the only sense that connects directly to memory. In this way, parfums are stories, binding the past to the present, weaving worlds together.
Package includes
50ml bottle of Dark Bouquet perfume (RRP $265)
Nefertiti clay demi candle (RRP $ 95)
Nefertiti hand soap (RRP $25)
Artisan Bundle
This bundle features artisan products lovingly created by local women, curated by Presentz - our go-to spot for gifts
Package includes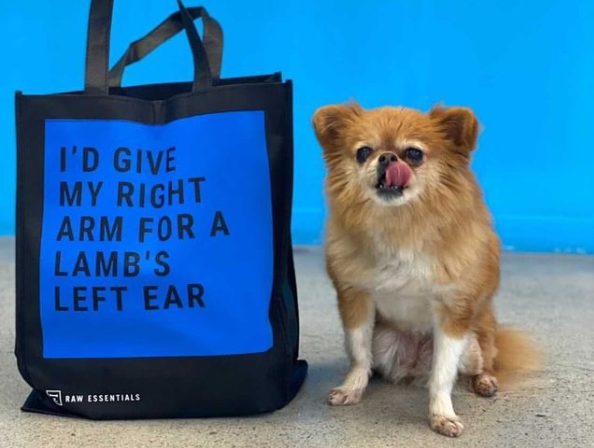 Raw Essentials Goodie Bag
Treat your pup to a range of delicacies from Raw Essentials, New Zealand's raw feeding experts
Package includes
Superfood powders
Freeze-dried treats and jerky
Natural neem soap
Dog toy
$10 voucher for Raw Essentials
Kate Sylvester Swan
Spruce up your house with an Iconic Kate Sylvester swan with hand painted gold leaf beak. Handcrafted by Studio Ceramics in New Zealand

Package includes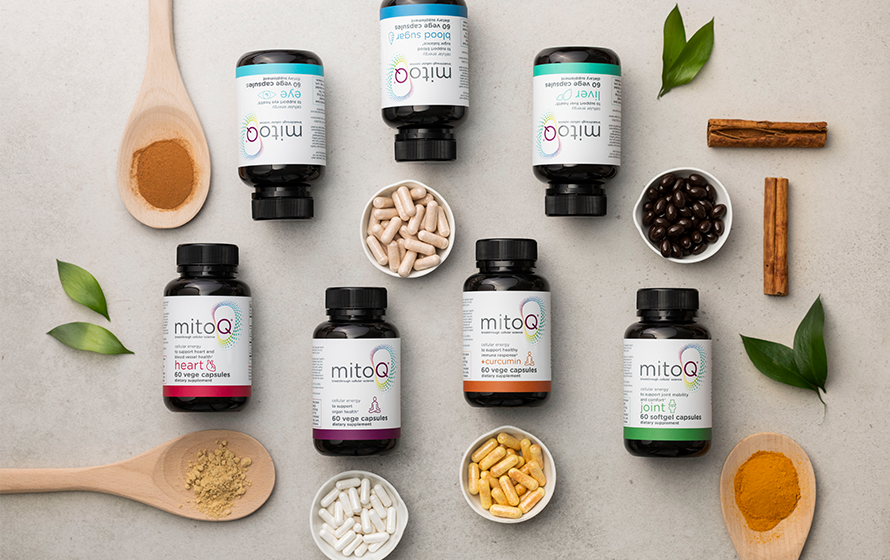 MitoQ Package
Those who use it swear by it … Born in a science lab in Otago University this is exciting stuff !


Package includes
50 ml MitoQ Night Cream
50ml MitoQ Day Cream
MitoQ Cellular Energy capsules
MitoQ Curcumin capsules
MitoQ Liver capsules
For the Baker
Mmm yum – stock up on this premium quality chocolatey goodness. Processed in Holland from West African Beans, this Dutch Cocoa powder is renowned for its intense rich chocolate colour and a bitter sweet, deep flavour - and it's all gluten free!

Package includes
Equagold Belgian Couverture Chocolate White 1kg
Equagold Belgian Couverture Chocolate Dark Ghana 1kg
Equagold Premium Dark Cocoa 300g
Equagold Everyday Vanilla Extract Blend 50ml
Equagold Drinking Chocolate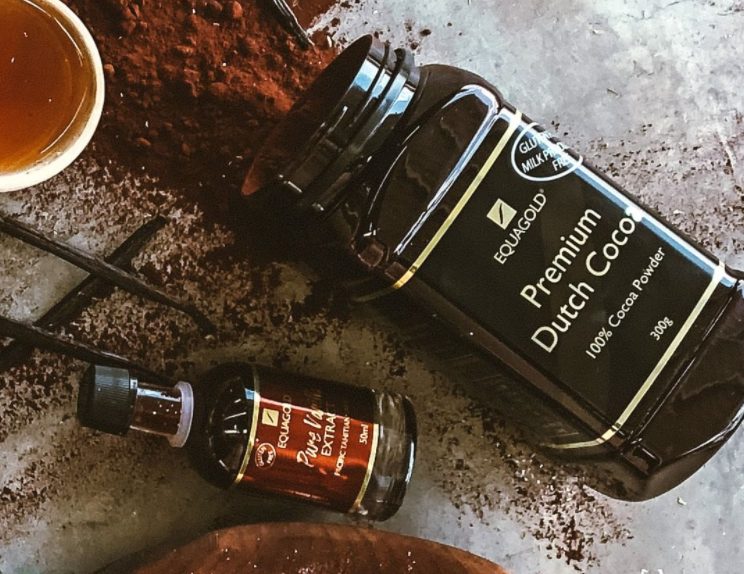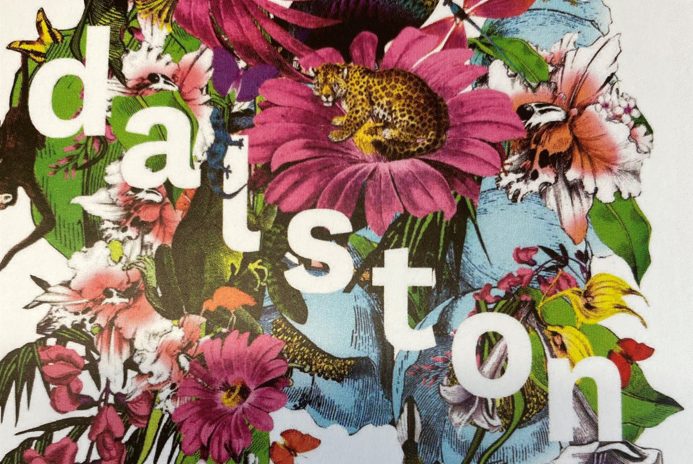 Dalston Voucher
Dalston is a boutique store featuring local and international designers as well as their own Dalston label. Treat yourself!
Package includes
Rose Tinted Flowers
Rose Tinted Flower bouquets are a little different from the traditional florist bouquet. They enjoy a whimsical freshly picked from the wild garden look but still keeping it contemporary and memorable, creating various colour pallets with locally grown blooms.
Package includes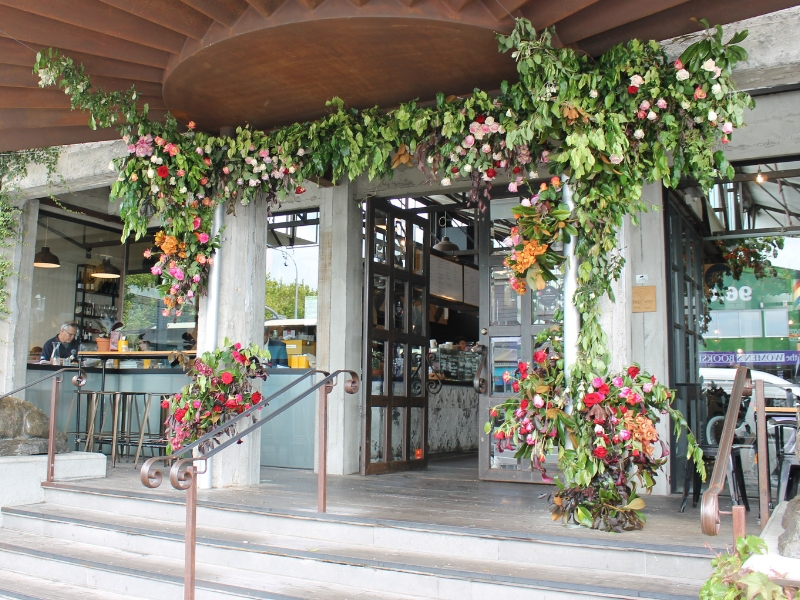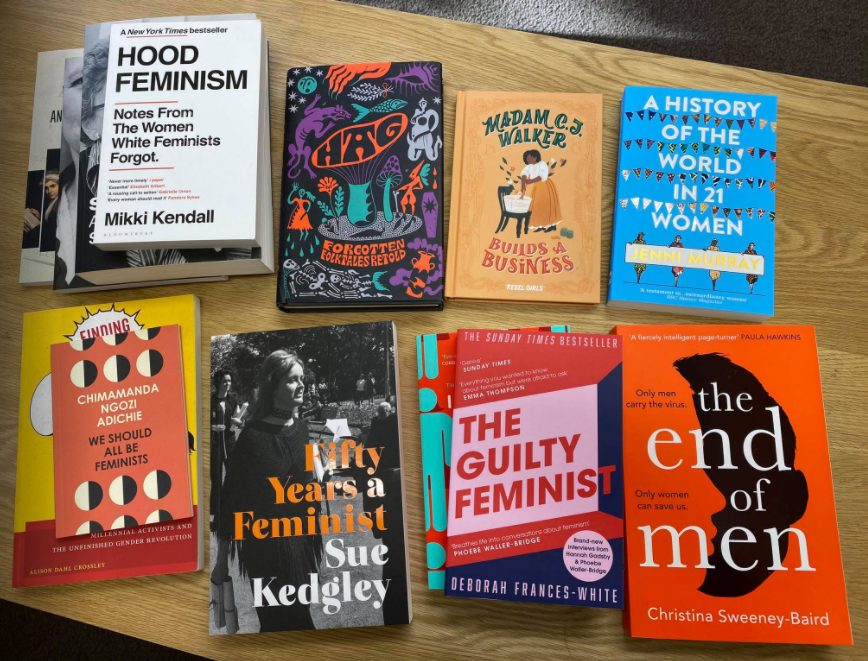 Feminist Book Starter Kit
Boost your library with this awesome selection of feminist literature - a mix of new and classics, fiction and non-fiction - curated by the Women's Bookshop
Package includes
Leather Jacket
Stay warm and look stylish with this beautiful leather jacket from Jetset Bohemian
Package includes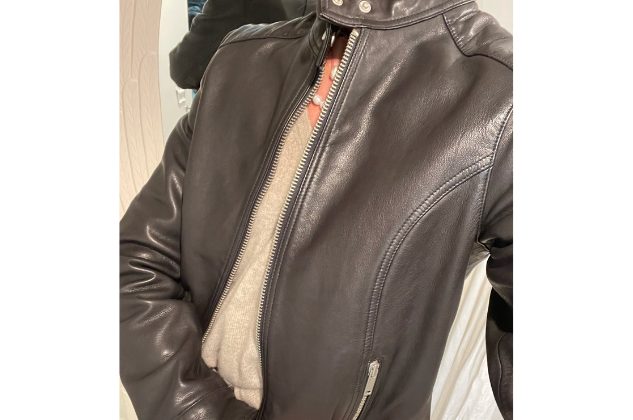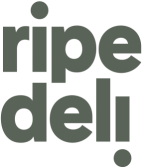 Thank you to Ripe Deli for donating platters to this event.
Ripe is our go-to spot for delicious food – we're sure
you'll love them too!